Blog
Building Trust – and the Bottom Line – by Future-Proofing Health With Innovation that is Truly Inclusive
By Ryan Brown
January 30 2022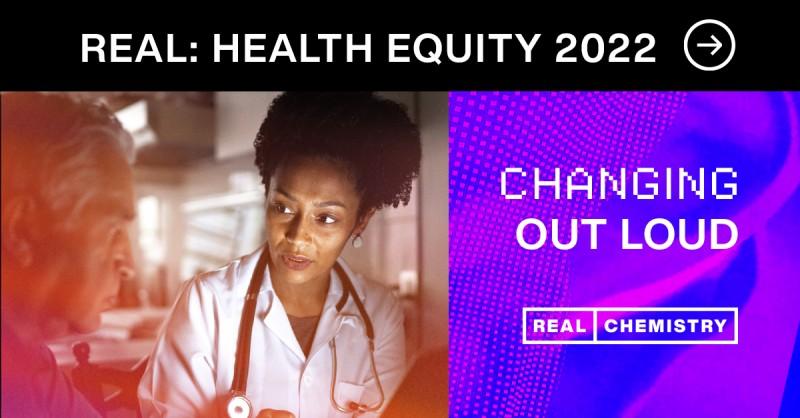 As the Global Head of Diversity in Clinical Trials for Science 37, I always appreciate each opportunity I have to share with you events focused on diversity, equity and inclusion (DE&I). This includes all of the innovative ways that we can work as a team towards making DE&I a more attainable goal. Such was the case with an intriguing webinar hosted by Real Chemistry during the recent J.P. Morgan Conference on January 12.
"Future-Proofing Health Through Inclusive Innovation" detailed how centering health equity as an organizational imperative drives not only societal value, but business itself, while providing better care to all. This event explored the real-world ways companies, healthcare providers, local communities, and the public sector can collaborate to bring long-term change across the healthcare ecosystem.
I was honored to participate in this lively dialogue with an impressive group of panelists. Joining me were my esteemed colleagues: CEO and  co-founder of H1, Ariel Katz; founder and CEO of Mae, Maya Hardigan; and, acting as moderator, co-founder of Black Coalition Against Covid, Dr. Reed Tuckson. 
While the lack of diversity in healthcare was first and foremost on the panelists' collective mind, it wasn't long before an underlying theme began to rear its head. Trust, and the lack of it, leads to disengagement on the part of people of color. 
A key component of deciphering the issue of trust is redefining some basic perceptions around it. I believe the concept of "mistrust" can be reevaluated. Part of our survival instinct as a species, that we have developed over centuries and continue to develop, is informed by a discerning nature and our ability to acutely assess that which surrounds us.
In healthcare, our level of discernment – or "healthy mistrust" – can vary, based not only on our perception of a doctor's capabilities but also on whether, as a professional, he or she is performing in a truly professional manner. A genuinely vested interest in our well-being is a sign of professionalism, a basic right, and should be expected. Mistrust acts as an alarm – a signal to heed when these expected needs are not being met. 
This foundation of mistrust and disengagement is, unfortunately, based upon a long line of disturbing historical events. The panel went on to describe instances that included reports of pregnant African American women reporting pain that was not addressed in a timely manner, with reported symptoms being dismissed, leaving them to hemorrhage at home, and with pain medication being requested for what was wrongly assumed to be recreational use.
It's these types of alarming accounts of abuse, and others detailing decades of marginalization in the healthcare arena, that have led to our current state, the panel concurred. Guarantees that patients will be respected and fully "seen" is missing, and consideration for the individual is lacking at virtually every touchpoint.
The panel brought up a different example where a clinical study was recruiting members of the Latin/Hispanic community. Ironically, the main inclusion criteria required that these patients must be fluent in English! Understandably, the more that people of neglected populations feel a lack of respect for their culturally specific needs, the more they will disengage. 
For the patient, meaningful interaction that includes an analysis of the root cause of the issue, as opposed to being submitted to a routine with a  cold lecture, is important. Having the right messenger in place is key. Patients need to feel respected holistically in their expert's care.
A true connection between patients and healthcare professionals with whom they feel they have some shared life experience —be it geographically, culturally, or otherwise — helps to build a real relationship. 
The benefits of this level of interaction and engagement are two-fold. Firstly, it can open the door to both patient and doctor. In my experience, not only does a meaningful, respectful relationship lead to more productive healthcare visits and generally increased proficiency in care, but it can influence a patient to be more proactive with their health, consequently leading to clinical trial participation.
And secondly, this type of engagement isn't just important to those in the healthcare field, but to those who support it. As the U.S. and the world population continue to evolve and become more diverse, companies will find that their own engagement – be it a financial investment in communities, organizations, or the patients themselves – will offer a rewarding return. 
For more information about our efforts to increase a, please see our Diversity page.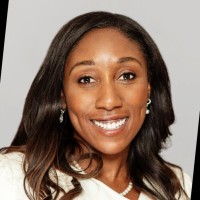 Ryan Brown
Global Head, Diversity in Clinical Trials Business Unit & Diversity in Clinical Trials Foundation, Science 37