NEWS
Science 37® and Advarra Detail Methods for Research Continuity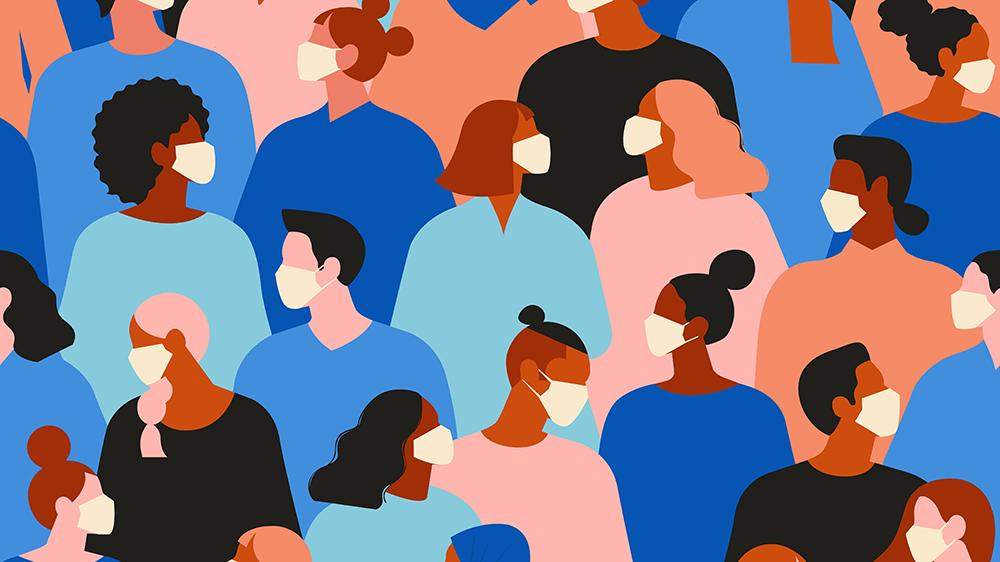 A new whitepaper from Science 37 and Advarra explores how research is continuing in the COVID-19 era.
Although parts of the world are changing the tide in the current global pandemic, the effects of COVID-19 will continue to reverberate for months and years to come. As we continue in this era, how has the pandemic changed clinical trials? What do institutional review boards (IRBs) say about reporting protocol changes and ensuring patient safety?
Fresh on the heels of Science 37's original whitepaper, we've teamed up with Advarra to explore the steps that companies may take to adjust ongoing trials and have the changes expeditiously reviewed by an accredited institutional review board (IRB).