Our News
Science 37® Appoints Mike Zaranek as Chief Financial Officer
LOS ANGELES, May 19, 2020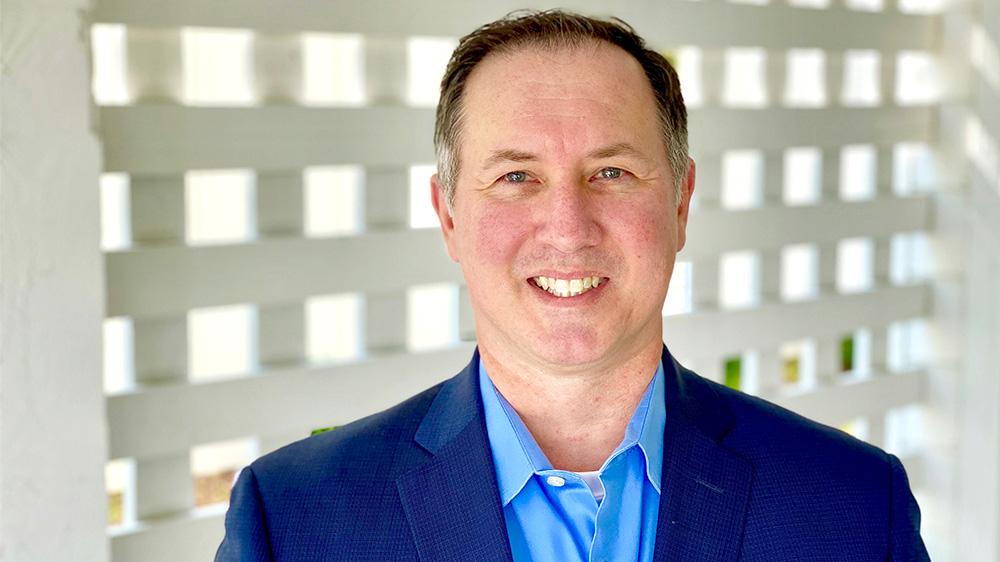 Executive role applies financial rigor to ensure profitable growth as the company continues to scale.
Science 37, the industry leader in virtual clinical trials, announced today that Mike Zaranek has joined the company as its chief financial officer (CFO). He will oversee all aspects of finance, accounting, and strategic pricing as the company prepares for its next stage of growth.
Zaranek joins Science 37 from IQVIA's Contract Sales and Medical Solutions, where he served as vice president of finance for the global business unit, which had 2019 revenues of more than $800 million. In this role, Zaranek set the financial strategy, drove growth, and developed financial structures to enhance customer value. He was also responsible for financial planning and analysis, segment reporting, and led financial due diligence on prospective acquisition targets. Previously, Zaranek spent almost two decades in corporate development roles, with a focus on mergers and acquisitions as well as capital market transactions. He holds a bachelor's degree in accounting from The Pennsylvania State University and earned his master's degree in business administration from Duke University. 
"Mike has built a successful track record in his career by maximizing customer value and delivering transformational growth with strong financial strategies," said David Coman, CEO of Science 37. "I'm confident that his business acumen, leadership, and experience will help Science 37 extend its market-leading position."
"I'm excited to join Science 37," said Zaranek. "I believe it's the right company in the right space at the right time. I look forward to helping the team build upon its strong foundation and enabling the company to accelerate its growth globally."
Science 37 has conducted more fully decentralized, interventional clinical trials than any other company, and is powered by the industry's first and only comprehensive, integrated technology platform that is purpose-built to execute virtual trials. 
About Science 37
Science 37 is making the promise of virtual trials the new reality. By engaging with patients from the comfort of their own home, we provide access to patients who can never be reached by traditional site-based models. We have proven to enroll faster, retain patients at a higher rate, and reach a more representative population. Science 37 has conducted more decentralized, interventional trials than any other company, using an expansive, in-house network of telemedicine investigators and home-health nurses, who are supported by the industry's most comprehensive, fully integrated, decentralized clinical trial platform. Learn more at Science 37, and follow Science 37 on Twitter, LinkedIn, and Facebook
Contact:
Lawrence Lloyd
Science 37
Phone: (984) 377-3737
Email: pr@science37.com