Our News
Science 37® Furthers Global Expansion and Decentralized Trial Leadership
LOS ANGELES, July 28, 2020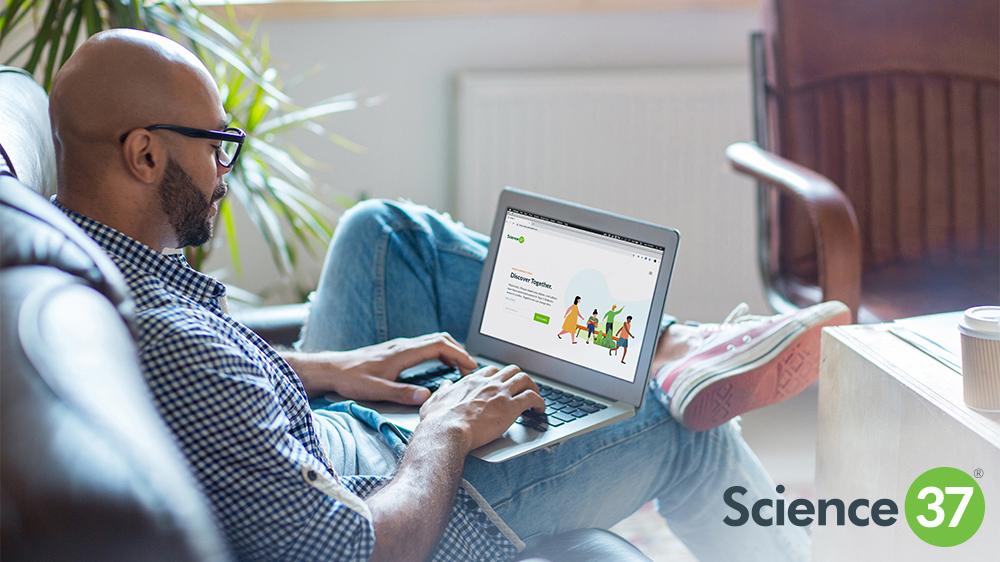 Science 37 adds to its industry-leading virtual trial capabilities in Europe, South America, and Asia-Pacific.
Science 37, the industry leader in decentralized clinical trials, today announced a series of global investments, including an expanded European, Latin American and Asian nurse and investigator network, staffing in key European countries, and an operational center of excellence in Slovakia.
"By strengthening our global presence, we're enabling our sponsors to execute more decentralized clinical research without limitations," said David Coman, CEO of Science 37. "This is increasingly important, not only to maintain continuity and mitigate risk from COVID-19, but also to build a more patient-centric future where it's easier for anyone to participate in clinical trials from anywhere."
In addition to expanding global capacity, Science 37 continues to enhance its best-in-class technology platform, the industry's first and only platform purpose-built to support virtual trials. The platform will be deployed in more than 30 countries and is now available in more than 40 languages—ensuring a seamless user experience for a myriad of international stakeholders. 
"Science 37 is the only company with a proprietary technology platform and extensive operational capability to deliver fully decentralized trials worldwide," said Coman. "By doing so, we're truly delivering on our promise to make virtual the new reality for our sponsors." 
Science 37 has conducted more fully decentralized, interventional clinical trials than any other organization—all the way from protocol design to database lock. Coupled with its telemedicine and home health network, Science 37 enables ubiquitous coverage virtually anywhere around the world.
About Science 37
Science 37 is making the promise of virtual trials the new reality. By engaging with patients from the comfort of their own home, we provide access to patients who can never be reached by traditional site-based models. We have proven to enroll faster, retain patients at a higher rate, and reach a more representative population. Science 37 has conducted more decentralized, interventional trials than any other company, using an expansive network of telemedicine investigators and home-health nurses, who are supported by the industry's most comprehensive, fully integrated, decentralized clinical trial platform. Learn more at Science 37, and follow Science 37 on Twitter, LinkedIn, and Facebook.
Contact:
Lawrence Lloyd
Science 37
Phone: (984) 377-3737
Email: pr@science37.com