Our News
Join Science 37® and a Panel of Industry Leaders for a Pragmatic Discussion about "What it Takes to Truly Empower Diversity in Clinical Trials
LOS ANGELES, September 20, 2021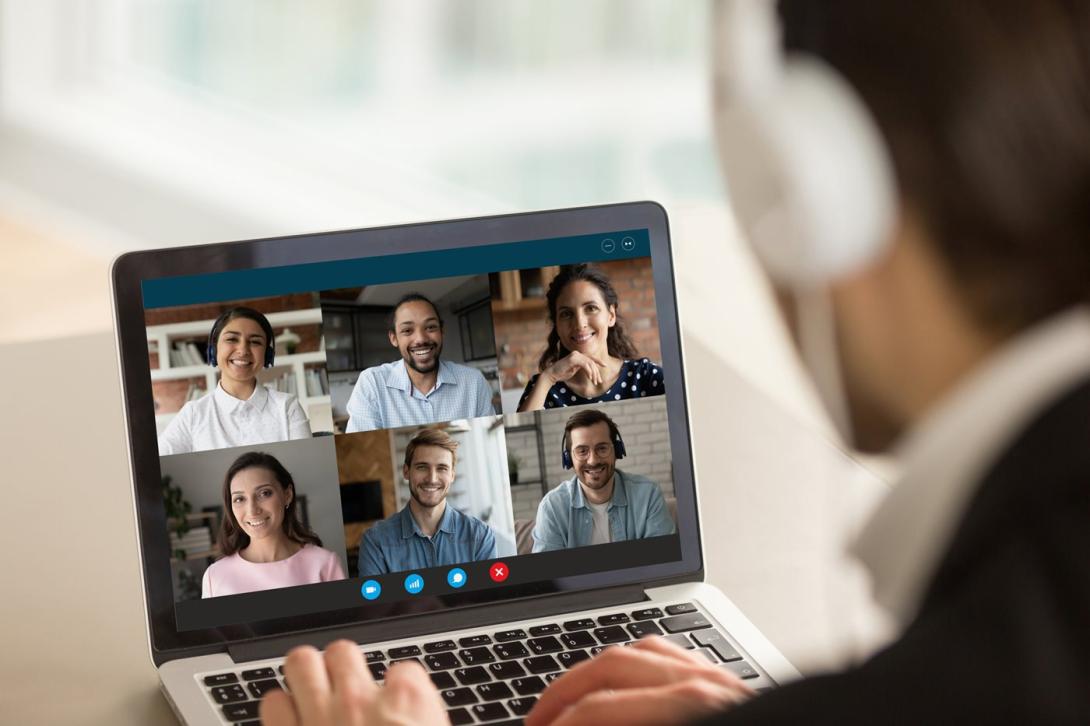 The webinar will feature leaders from Novartis, PPD, National Urban League, Colorectal Cancer Alliance and Science 37

Science 37's Global Head, Diversity in Clinical Trials, Ryan Pack, will host a interactive discussion with leaders from Novartis, PPD, National Urban League and Colorectal Cancer Alliance on how the biopharmaceutical industry can move beyond lip service and truly empower diversity in clinical trials.

WHEN: Thursday, October 7, 2021 at 11:00 a.m. ET/ 4:00 pm BST/ 5:00 pm CET

WHY ATTEND: As an industry, we have a clear and moral imperative to create and improve health equity, from clinical studies to real-world outcomes. But, for under-represented populations, opportunities to participate in clinical research have historically been limited. How do we move beyond lip service along the path toward true representation?

Representing the gamut of stakeholders, this webinar will explore:
Why it's so crucial to increase representation in clinical trials, for both patients and providers
The historical barriers to participation among underserved and disadvantaged populations
Practical tools that can dramatically increase the diversity of a study—and how best to use them
And, how agile clinical trials are key to real-world success

Speakers:
Kim Fookes, Global Head, Diversity and Inclusion in Clinical Trials, Novartis
Rodrigo Garcia, M.D., M.S.H.S, VP Patient Centered Trials, PPD
Lydia A. Isaac, PhD MSc, Vice President, Health Equity and Policy, National Urban League
Alexandra Miller, Senior Director of Community Engagement, Colorectal Cancer Alliance
Ryan Pack, Global Head, Diversity in Clinical Trials, Science 37 (Moderator)

Register your place at the webinar here > https://science37.zoom.us/webinar/register/8116323420323/WN_VousYWpZRtWs46QHPowVIw

About Science 37
Science 37 accelerates clinical research by enabling universal access to patients and providers, anywhere. The Science 37 Operating System™—underpinned by an end-to-end technology platform and supported by specialized networks to enable trial orchestration—enables up to 15x faster trial enrollment, 28% greater patient retention and 3x more diversity. Science 37 and it's Operating System can be configured to conduct the full clinical trial, act as a virtual site (known as Metasite™) or deploy its technology in combination with any of its specialized networks to enable flexibility across nearly any study design. Founded in 2014 as a pioneer in decentralized clinical trials, Science 37 has conducted more fully-decentralized, interventional clinical trials than any other provider and has the most complete Operating System. Learn more at Science 37, and follow Science 37 on Twitter, LinkedIn, and Facebook.