Blog
Enhancing CNS Studies with Agile and Decentralized Clinical Trials
By Drew Bustos
March 17, 2022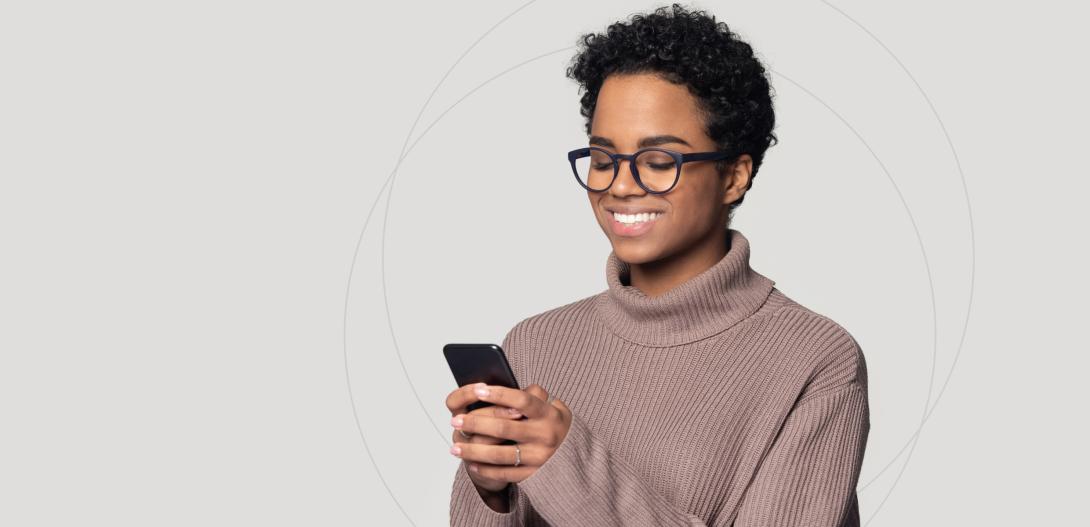 By moving seamlessly between traditional and decentralized components, implementing Agile (hybrid) Clinical Trials will help solve the challenges facing central nervous system (CNS) clinical trials. 
With benefits such as faster enrollment, more comprehensive data, and the ability to recruit more diverse patient populations from anywhere in the world- CNS clinical trials are among the fastest-growing adopters of decentralized methodologies and tools. In fact, 63% of biopharma executives who responded to Science 37's survey, How Agile Clinical Trials are Impacting CNS Research in November 2021 expect to run an Agile (hybrid) or fully decentralized clinical trial in the next 12 months – an increase of 11% over last year – with just 58% planning traditional, site-based clinical trials – a decrease of 14%. 
CNS, a vast therapeutic area that includes multiple conditions such as major depressive disorder, Alzheimer's, Parkinson's, Multiple Sclerosis, and more- requires the most accurate and inclusive data available from a wide variety of patient populations. This is why 46% of biopharma executives cite patient recruitment as the single greatest challenge of running a CNS study with decentralized elements. 
However, by partnering with a trusted technology provider, providing universal access to clinical trials for patients and providers anywhere in the world is possible. With less than 3% of physicians currently participating in clinical trials1, Agile (hybrid) Clinical Trials enable more providers to offer clinical research as an option to patients without the need for costly infrastructure. Additionally, the clinical research process is accelerated and the patient experience improved by bringing study components to patients in the comforts of their own homes and communities. 
Combining traditional and decentralized components does add complexity, but optimized results can be powered by an operating system specifically designed for Agile Clinical Trials, with unified technology and centralized networks (i.e. telemedicine investigators, remote coordinators, patient communities, mobile nurses etc.) that provide end-to-end trial management and orchestrated workflow entirely configurable to the needs of individual study designs. 
Science 37's Operating System, for example, is device-agnostic in order to collect, harmonize, and process reliable data- including that from wearables and sensors that measure daily activity off-site. Its Metasite™ (virtual clinical trial site), which is expected to increase in use by 44% this year,  enrolls more patients by working alongside brick-and-mortar sites, while its mobile nursing networks – are expected to increase by 21% - put patients at the center of all its studies.
In addition to this,  any combination of its decentralized clinical trial elements – from ePRO/eCOA/eConsent to telemedicine – can be utilized in ongoing studies to expedite more cost-effective, equitable access and greater patient retention. 
Regulatory bodies are taking notice of Agile Clinical Trials, with the FDA recently issuing guidance on the use of "digital health technologies" in clinical trials to support the idea that decentralized approaches encourage participation for those who do not live close to study sites, as well as provide industry-wide acknowledgment of the need to test treatments on more diverse patient populations. 

To learn more about the trends surrounding CNS clinical trials, download our latest report How Agile Clinical Trials are Impacting CNS Research.
Drew Bustos
Chief Strategy and Marketing Officer, Science 37