Blog
How Decentralized Trials Transform Patient Recruitment
Author: Erica Prowisor, Senior Vice President, Patient and Provider Networks, Science 37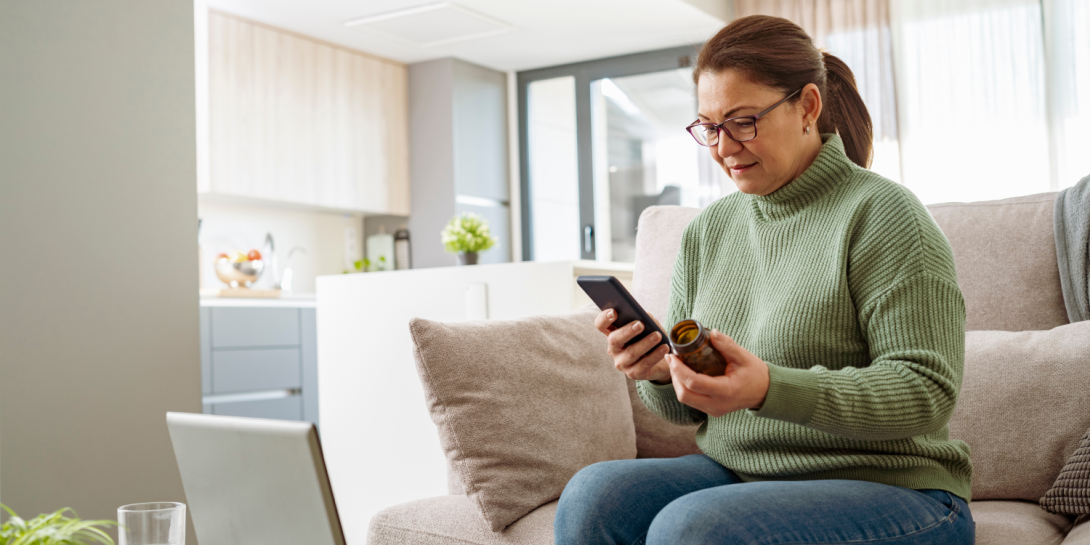 In the dynamic landscape of clinical research, the challenge of patient recruitment remains a critical hurdle. As trial criteria become more stringent, locating participants has become as intricate as finding a needle in a haystack. Decentralized clinical trials (DCT) can improve patient recruitment and enhance the overall patient experience.
Harnessing Technology for Patient Engagement
In the past, patient recruitment was a relatively young concept. The highly selective nature of trials leads to intense competition, financial challenges, and a need for faster execution. With new technologies emerging, we are seeing a shift, with new approaches to clinical trial recruitment.
With this changing landscape, decentralized clinical trials have emerged as a beacon of promise, improving clinical trial recruitment. The transformation brought about by DCTs, lies in the potential to eliminate barriers. Traditionally, geographic limitations and the burden of frequent in-person visits constrain trial recruitment.
DCTs help solve challenges by reducing physical visits and allowing patients to participate easily, no matter where they are.
Navigating the Digital Revolution in Patient Recruitment
Central to the journey of improving patient recruitment and overall trial experience is the ongoing digital revolution. Patient opt-in solutions, electronic health record (EHR) funnels, and data analytics at community sites are driving this transformation. These technologies empower clinical trial sponsors and contract research organizations (CROs) to identify, evaluate, and recruit patients beyond site limits.
The future brings even more possibilities in patient recruitment, with innovators exploring new technologies to engage and recruit. New approaches will extend the reach of recruitment, opening doors to broader participation.
In the future, patient recruitment technologies will expand DCTs, simplifying recruitment, and allowing more patients to participate. The benefits of these advancements translate into improved patient access to care and higher clinical study completion rates.
A Core Tenet: Patient Empowerment
In an industry that has historically struggled with patient recruitment, the rise of DCT models brings hope. As technology advances and focuses more on patients, the future promises better patient recruitment and experiences in clinical research.
The Science 37 model can free patients from relying solely only on in-person visits. The DCT model enables patients to participate in trials remotely, enhancing their convenience and improving access. This reduces the need for them to be physically present at research sites. As a result, it becomes easier for patients to take part in the trials.
This departure from traditional clinical trial norms improves inclusivity and supports the many circumstances that participants face. DCTs offer flexibility and options, including fully remote or partially in-person participation. This expands the pool of participants. It also improves the chances of finding trial candidates.
Beyond the surface, Science 37 redefines the dynamics of clinical research through a strategic collaboration with healthcare providers. This new method allows HCPs to send patients to more trials, linking medicine and research together.
These HCP relationships include referrals and participation, going beyond traditional healthcare—combining advocacy with research.
Reimagining the Clinical Landscape
Decentralized clinical trials have the capacity to remove barriers that have slowed the advancement of clinical research.
This transformation represents more than just embracing technology; it represents a reimagining of clinical trial conduct. The focal point shifts toward the well-being of patients, inviting new perspectives. At Science 37, we imagine a future where clinical research is inclusive—a world where patients are the top priority.