Blog
Reshaping Clinical Trials in 2022
February 07 2022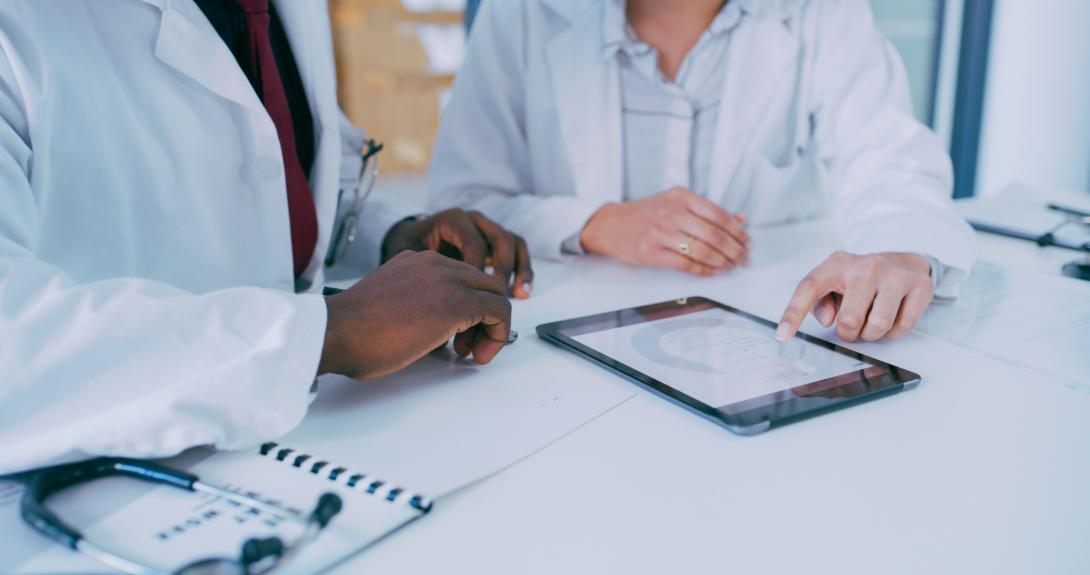 Author: Darcy Forman, Chief Delivery Officer, Science 37
The world is ready – and able – to reduce the burden on patients in clinical trials. 
There is an immediate demand for more accessible, inclusive and faster alternatives - confirming the adoption of decentralized components is not only necessary but also more beneficial. Instead of excluding more than 90% of patients and providers, decentralized clinical research increases global access, enrollment rates, diversity, quality of data, and patient retention and satisfaction.
However, because certain site-based tests and treatments are still required, it is the agile clinical trial model – an optimal combination of traditional and decentralized elements – that has proven most advantageous.
In fact, 77% of research executives who responded to Science 37's Clinical Trial of the Future survey in fall 2021 said they expect to conduct agile clinical trials across all phases in the next 12 months – an 18% increase over the previous year – using tools such as remote patient monitoring, eConsent, ePro, telemedicine, wearable devices, and mobile nurses.
Comparatively, just 69% said they expect to conduct traditional, site-based clinical trials in 2022 - a 23% decrease from the previous year.
While costs and regulatory concerns were not viewed as prohibitive, 60% of respondents did note that they currently lack in-house decentralized capabilities, with 48% stating they found the integration of decentralized elements on-site challenging.
With an agile trial strategy that includes site integration and training, as well as flexible, sophisticated technology-driven solutions, sponsors can avoid these challenges entirely to increase speed to decisions. 
First, agile clinical trials require unified, configurable technology that enables end-to-end trial management that better orchestrates workflow, generates evidence, and harmonizes data according to the unique needs of individual studies. 
This technology must work in conjunction with standardized processes and centralized networks across the board to ensure continuity and regulatory compliance, such as patient communities, telemedicine investigators, mobile nurses, remote coordinators, data and devices, and community providers. 
Lastly, for studies that require on-site clinical research, agile clinical trials must integrate sites within local communities to deliver beyond decentralization so that nearby patients no longer need to choose between fully decentralized or traditional clinical research studies located far from their homes.